If you loved scrolling down an incredibly long vertical menu to find what you needed in the Admin Control Panel, we have some sad news for you... your scrolling days are over!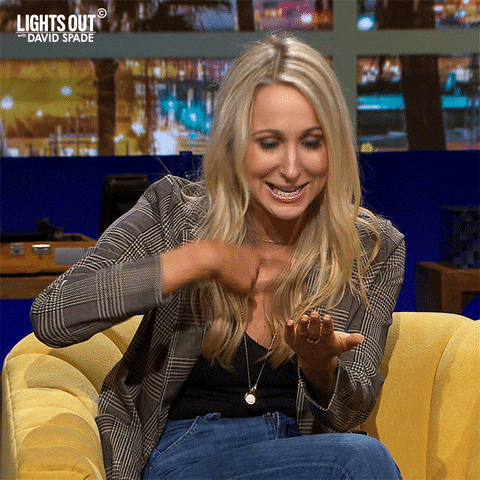 The Control Panel Revamp update for Crowdstack (rolling out to all customers over the course of the day today) has replaced the long vertical menu with a simplified top navigation menu. It is now easier to get where you need to go, when managing your Crowdstack.
Behold!
While it's true that improved control panel navigation won't change your life, it will save you time in the long run.
As part of this change, we also reorganized many of the control panel areas, and permissions still control access to each area.
Aside from that overhaul, we added some other cool changes/improvements, including:
Improved Post Type Chooser
We've improved the way that we display posting options to your community members. When someone clicks on the post button, they will see a more nicely formatted interface for choosing the post type.
The colors associated with each content type are set in your theme.
Improved Member Directory - Filter By Circle

The Member Directory now allows anyone to filter the list by public circle.
Want to let everyone know who your admins are? Make the circle public and then anyone can filter the list to see them in your directory. All public circles, including premium members, are filterable now on the directory.
Similarly, you can now filter by circle in the Advanced Search interface for members.
Improved Calendar Date Picker

When viewing a calendar, it's now possible to hop from one month to another. Easily navigate to the previous month or the any month in the next year. Note: this change does not apply to Version 1 accounts.
Support For Link Back to Parent Site
Now you can easily include a link back to your parent site (if you have one) in your Site Header, assuming you are using the Default Site Header. You can add this via the Design area of the Admin Control Panel (Design > Display Settings).
This will not apply if you are applying your own custom HTML for the header, of course.
Breadcrumbs in Group Headers

For the default Group Header, we'll now display a complete breadcrumb that includes a link back to your main community, as well as to your parent site (if applicable).
The purpose is to make it easier for users to understand where they are and to navigate out of the group.
If you are using custom HTML for your Group Header, this breadcrumb will not appear.
Improved Icons

Crowdstack has always used Font Awesome for its icons. In this update, we upgraded to their latest version (Version 5). Thus, some of the icons may look different. More important, if you are using any custom CSS to style our icons, note that we have changed the standard class for these icons from ".fa" to ".fa-any". Please make sure you update any such references in your CSS/theme, as necessary.
Support For Yahoo Logins Disabled

Yahoo has recently changed the protocol requirements for this integration and we made the decision to no longer support it as a social media login option. If you have been supporting it as an option on your site, any members of your site that were using it will have received an email alerting them of this change and informing them to use the "lost password" feature to set a new password for their accounts on your Crowdstack site. The email address associated with their Yahoo accounts will still remain as the email address of record for your community.
---
There were numerous other bug fixes and minor improvements made in this update. If you have any questions or concerns, or want to give us feedback, please let us know on Hey Stack!, the official community for Crowdstack.
This platform update is being rolled out to all customers today!
Happy 'Stacking!